BARNSTONES CARAVAN & CAMPING SITE
Family owned campsite in the heart of the Derbyshire countryside
About Us
Barnstones is a very attractive 4 star AA award winning site situated on the edge of the pretty village of Great Bourton. 3 miles from the historic town of Banbury, other attractions nearby are Stratford-upon-Avon, Warwick Castle, Oxford, Blenheim Palace and the very beautiful Cotswolds area all within a 20 mile radius of the site. The site is very mature with beautiful landscaped grounds, full serviced pitches and hard standing pitches are available, all pitches have hook-ups provided, the high quality toilet block provides free showers, dishwashing facilities and a full laundry room. Wi-Fi and a children's play area are available. A local pub serving very good food is 200 yards from the site.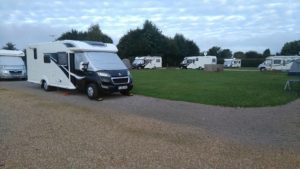 Amenities & Facilities
More Details About Us:
Gallery
Check out some of our awesome pics
Enjoy an Unforgettable Experience at Barnstones Caravan & Camping Site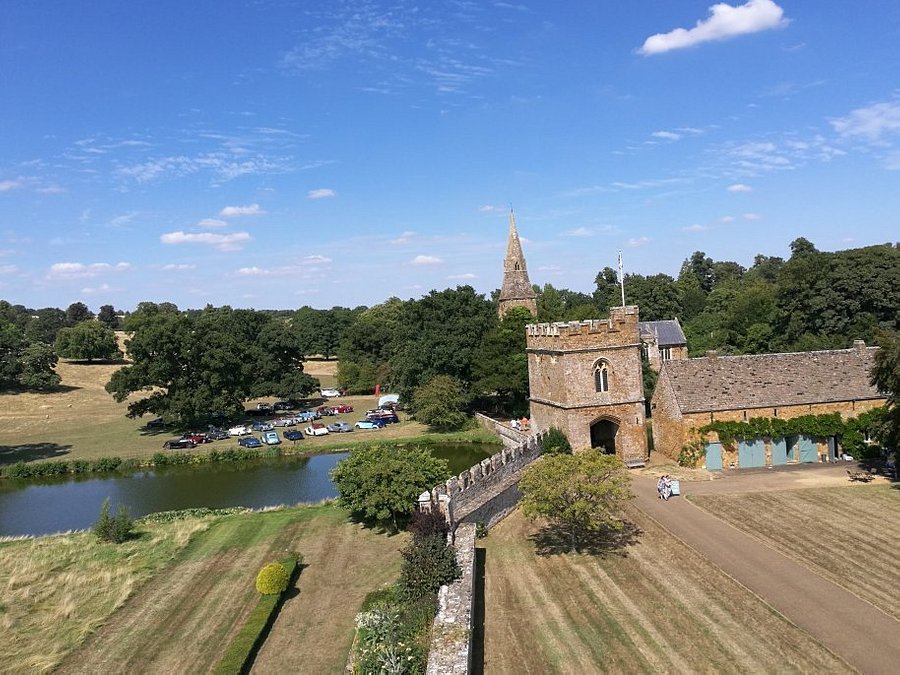 Broughton Castle
A moated fortified manor house, about 2 miles west of Banbury. Built in 1300 and then later added to in 1550, the Castle had strong links with the Parliamentary side in the English Civil War (1642-51). Still a family home, Broughton Castle is lived in by the Fiennes family. Beautiful formal garden and park. Public open days will resume from the beginning of April 2017 (2pm - 5pm Wednesdays and Sundays). We are open for group tours at any time of the year by appointment. We have a recently refurbished tea room offering light lunches and delicious afternoon teas.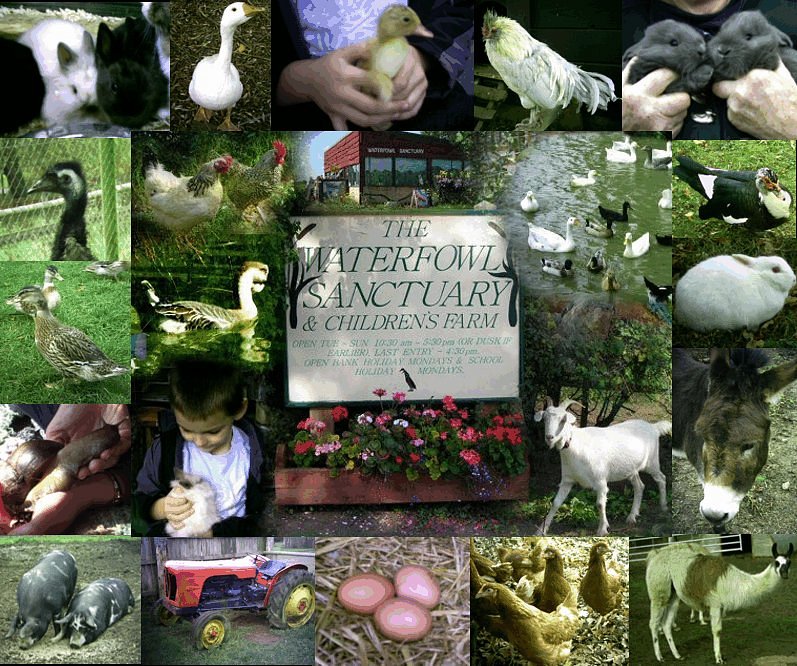 Water Fowl Sanctuary and Children's Farm
Situated in the heart of rural Oxfordshire our scenic farm welcomes you and your family to come and see our animals. The Sanctuary has a 'Cuddle Corner' where adults and children (with strict adult supervision) may handle baby animals. From Rabbits and Gerbils to Emus and Goats, you can feed the beasts and cuddle the pets! We have a large playground with a Tractor, Swings, Wendy house and lots of other fun things!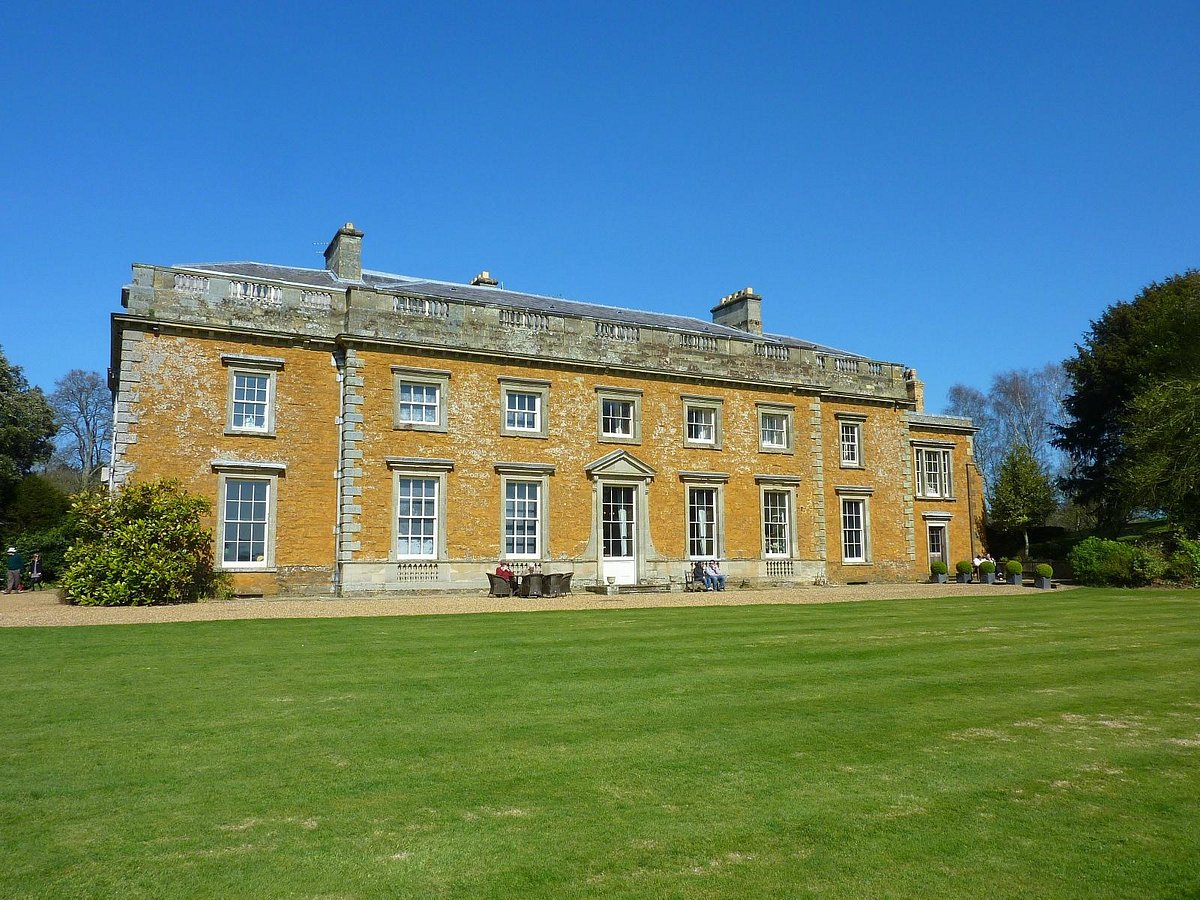 Farnborough Hall
17th century honey coloured country house with heavy influence of Rococo plasterwork and Sanderson Miller landscapes. Built in the late 17th century by William Holbech, and still lived in and run by the Holbech family.
Barnstones Caravan Site Barnstones Main St Great Bourton Banbury Oxfordshire OX17 1QU